How to link mobile number to aadhar
How to link mobile number to aadhar
In this article you will get information about How to link / Register mobile number to aadhar card online, link mobile number with aadhar in 2020. Please follow below steps.
Step 1:
Open this link : https://appointments.uidai.gov.in/bookappointment.aspx?AspxAutoDetectCookieSupport=1
Step 2: Select Book an Appointment at Registrar run Aadhaar Seva Kendra
Enter your Mobile & Email ID to get Verification code for login.
Step 3: Enter Verification code (OTP) in Enter OTP coloum. (Right Side)
Step 4: Select Update Aadhar
Step 5: Fill your details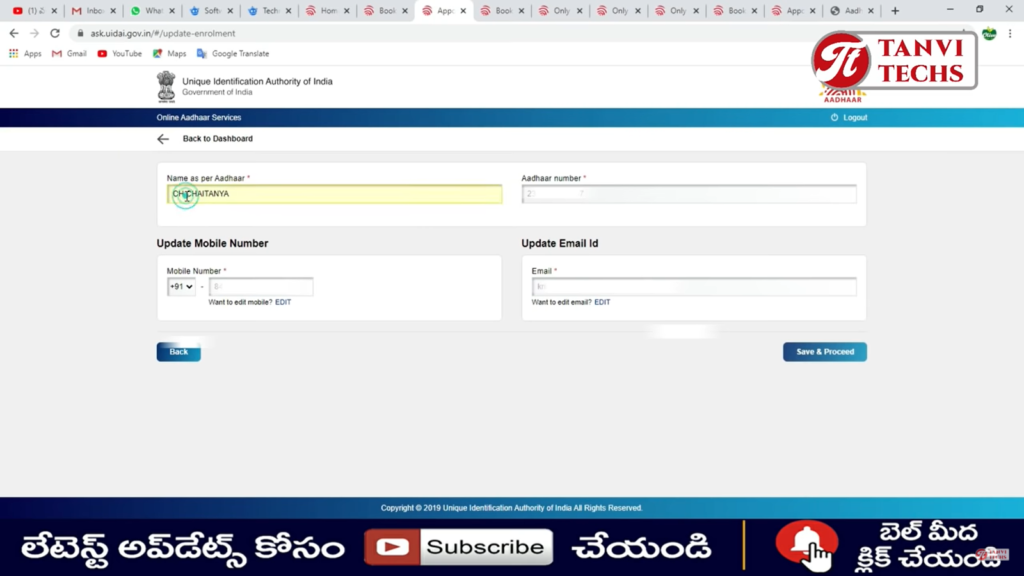 Step 6: Click Save & Proceed
Step 7: Accept & Continue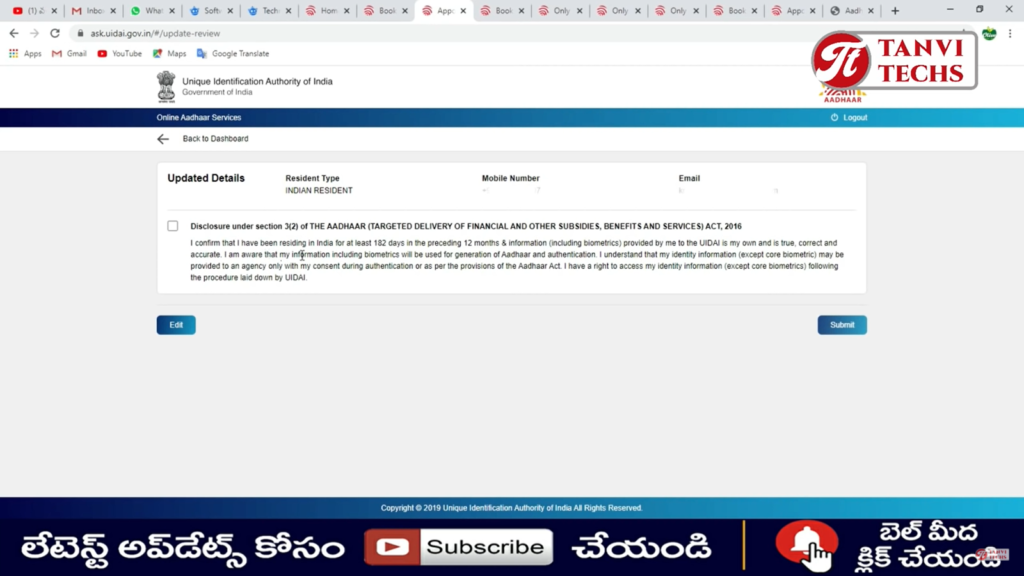 Step 8: You will get your Booking AID No.
Step 9: Book your Slot with Date & Time for your convenience date.
(Only Green Color dots for available)
for any doubts: Please Watch below Video :